Apprentice Voice
In addition to working with apprentices at a national level NSoA is supporting apprentices, training providers and colleges to talk about the issues that are important to them.
NSoA Getting started– A presentation delivered to college and training provider staff looking at some of the ways apprentice voice is taking shape
Here are some examples of what training providers and colleges have done with this support:
• Belfast Met: Meet the Decision Makers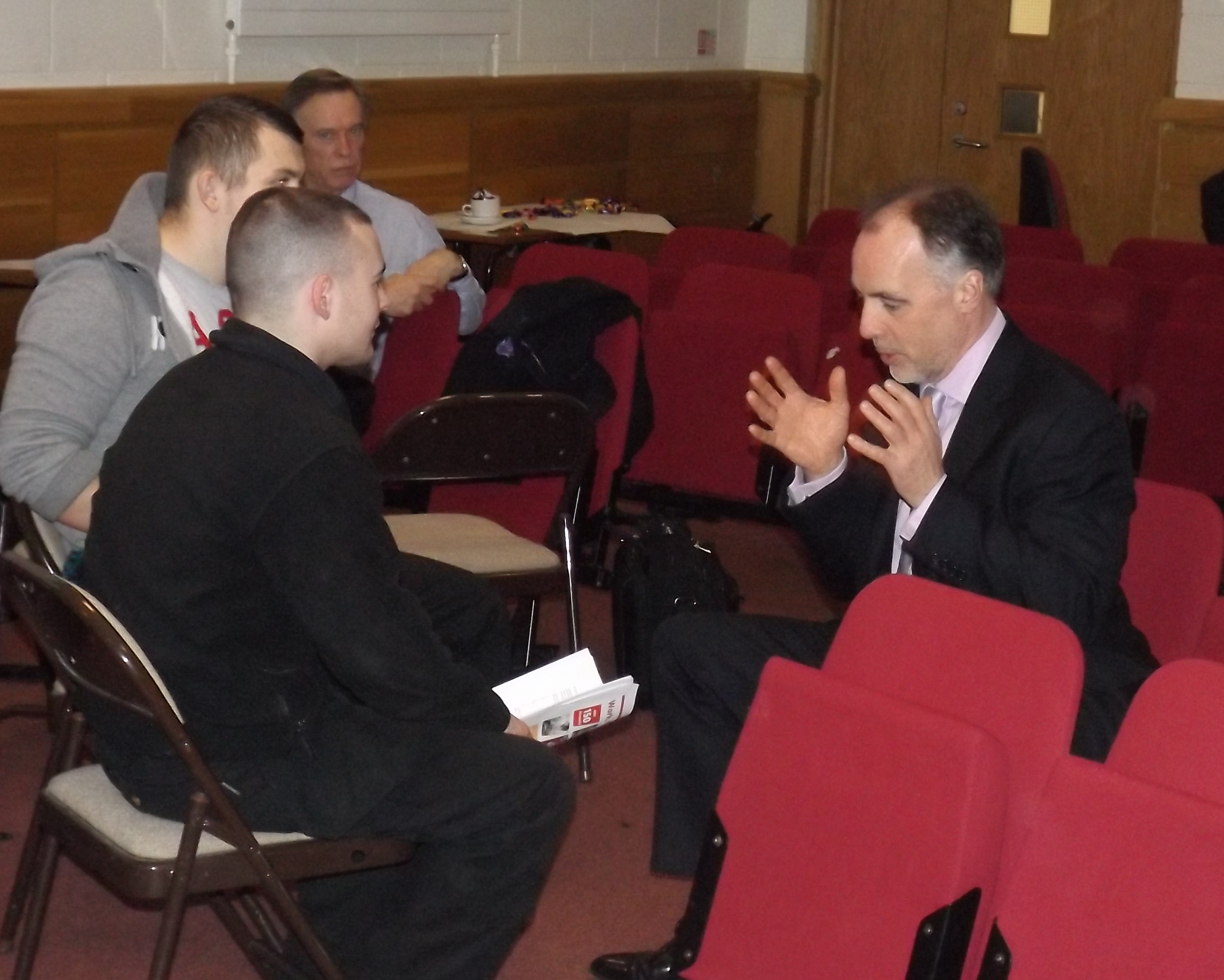 Apprentices at Belfast Met College spent an afternoon talking about their apprenticeships, the places they worked and the things they'd like to see changed. First up was a session that gave apprentices the space to think about what they thought, followed by an opportunity to express those ideas to key decision makers from education, policy and business.
• ACT Wales: Getting out and about
In collaboration with NUS Wales this training provider took on a learner representative apprentice, whose role is to speak to their peers across south wales, going to apprentices where they are and explaining how they can influence decisions within the organisation.
• Sussex South Coast: Wherever you are, wherever they are
Coming up with practical cheap ways of communicating with apprentices spread across the south of England was always going to be a challenge. Sussex South Coast Student Union developed a work based learning officer role. Berry runs regular Skype surgeries, just like the drop ins for the full time students, but different.
• Edinburgh College: Thinking about things differently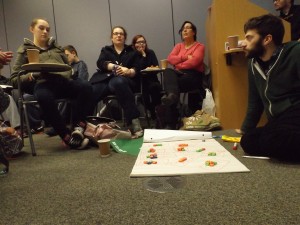 The student association invited apprentices from across the college to come and talk about their experience of learning and working at the same time. Bringing different types of apprentice together meant that they could compare what was "normal" across different settings.
• First4Skills & Time to Talk: Bringing apprentice voice to apprentices
With apprentices based across the country First4Skills has developed a dual approach to their apprentice voice activity. Learner Coaches have embedded learner voice in their site visits. There are now roving regional learner voice forums using the world café as a template.
If you would like to support your apprentices to take part in improving their apprenticeships, develop volunteering activities or to find out how other organisations are supporting their apprentices to do this then contact us at apprentice@nus.org.uk