NSoA Membership Events elect a new leadership team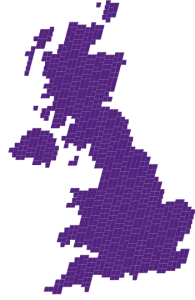 The national society of apprentices went on the road in September. Starting on Monday the 8th in Liverpool, stopping off in Doncaster, Birmingham and Bristol before finishing in London on Friday the 12th over 80 people attended our first regional membership events.
We heard about some excellent apprenticeships and some of the great things employers and training providers are doing to get apprentices involved in making their apprenticeships better. There was real surprise though when apprentices on really good apprenticeships heard about the experience of their peers who weren't quite so lucky.
Each event was split into 3 parts:
Ideas – What are the things that are important to apprentices?
Apprentices spent each morning talking about what issues were most important to them. After lively and energetic debate the apprentices chose the following areas for the society to work on this year:
Quality teaching and learning
The apprentice minimum wage
Sick pay
Care2Learn
A kite mark for excellent apprenticeships
People – Who should lead the society this year?
A team of 18 apprentices were elected to lead and represent the society for the next year. The leadership team come from across the country and are doing a variety of different apprenticeships. We are really proud of the fact that we have a gender balanced leadership team.
Keep an eye out in the blogs section of the website for more on the new leadership team.
Action – How can apprentice promote apprenticeships?
It was great to spend the week with Tiana from City and Guilds Apprentice Connect. Tiana gave us the low down on their apprentice ambassador programme.